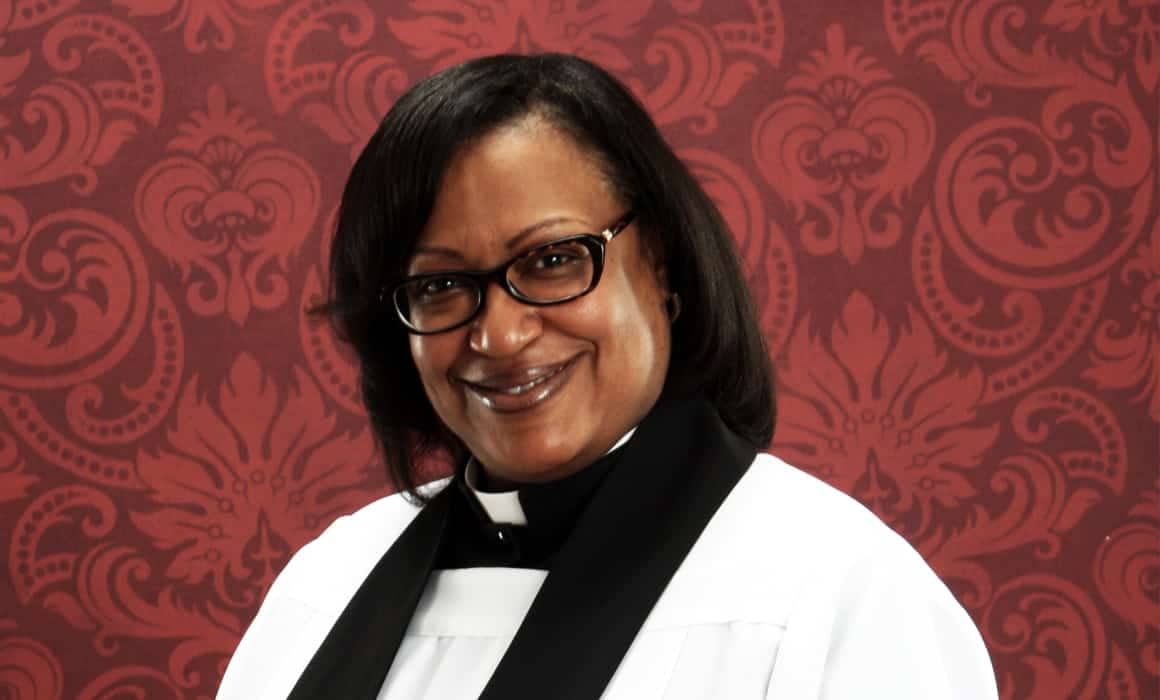 Designed for accomplishment, engineered for success, and endowed with the seed of love for others. Pastor Diane Rollins has been a member since its inception as the Co-founder of Lighthouse Christian Worship Church, located in Carteret, New Jersey, along with Senior Pastor Harold D. Rollins, Jr.
Devoted and loving, Pastor Diane is the wife of Senior Pastor Harold D. Rollins, Jr. She works closely with her pastor in ministry as the Executive Administrator, LCWC Youth Director, Praise and Worship leader and she's over the LCWC Armor Bearers Ministry.
Because of her compassion and dynamic style, praise and worship have afforded her the opportunity to travel the east coast to minister and worship with numerous churches.
The seed of love that is endowed in Pastor Diane has led her to join the Helping Hands Ministry where she has spent numerous hours working with the homeless and less fortunate people in the Perth Amboy, NJ area.
As a mentor to future leaders, she imparts her gifts for Praise and Worship, compassion, understanding, and love for the Gospel to fortify the body of Christ. This anointed woman of God is a singer, choir director, voice trainer and is empowered to teach, preach, and proclaim the Good News of the Gospel. Praise is what she is, does, and lives every day of her life.